Small ruminant disease surveillance
If you have found something new, unusual, severe, or unresponsive in relation to small ruminant diseases, please contact the SREG veterinary lead Rudolf Reichel (Click on the name for email or phone +44 734 207 0255 or 020 802 6565) or your nearest Veterinary Investigation Centre.

Please note: if you suspect a notifiable disease you must contact APHA immediately.

Explore the diagnoses made by the GB surveillance network through the interactive sheep disease surveillance dashboard.
Small Ruminant Expert Group (SREG) veterinary lead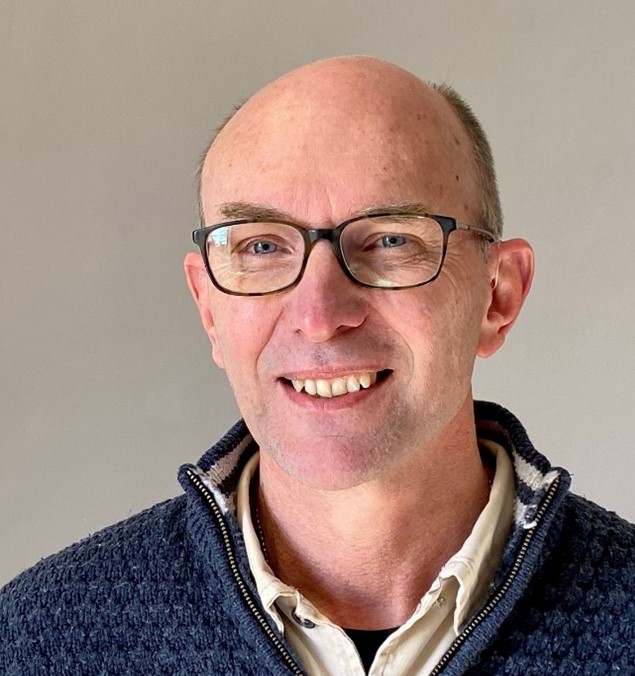 Rudolf Reichel has been the SREG veterinary lead since January 2023, taking over from Amanda Carson. He leads the Defra-funded small ruminant disease scanning surveillance project in APHA and is a committee member of the Sheep Veterinary Society.
Rudolf also represents APHA regarding small ruminants on the Ruminant Health and Welfare Group.
SREG members
The Small Ruminant Species expert group supports the SREG veterinary lead, and has representation from Veterinary Investigation Officers from all APHA VICs, APHA's partner PM providers and SRUC Veterinary Services.
In addition, there are APHA members providing expertise for specific disciplines (e.g. epidemiology, virology, bacteriology, pathology, field veterinarians and welfare) and specific diseases (e.g. parasitic diseases). There is also representation from those involved in International Disease Monitoring in APHA.
SREG non-APHA members include representatives from:
SREG collaboration
There is also close collaboration between SREG and the following groups:
APHA Animal Disease Surveillance Reports
Recent Interesting Cases
GB small ruminant disease quarterly report: disease surveillance and emerging threats – January to March 2023
Osteogenesis imperfecta in Valais Blacknose lambs
Decrease in coccidiosis
Increase in fetopathy due to Campylobacter
E. coli Joint Ill in Neonatal Lambs
Detection of novel viruses in lambs with skin lesions
Corynebacterium renale causing genito-urinary infection
Nutritional myopathy in a 5-day-old lamb
Pieris sp. toxicity in ewes after straying into a garden.
Enhanced Demographic Reports
Disease information
Links to APHA Information notes and alerts on specific diseases or conditions
TB Hub: this website also includes information pages on other species including sheep
Videos
The following videos were created by APHA:
Population information
Further information (external links)
Knowledge library | AHDB addresses a wide range of animal health and fertility issues for cattle and sheep including bull/ram performance, parasite control and effective flock/herd health programmes