You are here:
National surveillance network
National surveillance network – locations
APHA has a network of six Veterinary Investigation Centres carrying out post mortem examinations in England and Wales. The network also includes APHA's specialist avian centre at Lasswade in Scotland and further research and diagnostic facilities at Newcastle, Sand Hutton (York) and Weybridge in Surrey.
APHA's network of post mortem services also includes Royal Veterinary College, University of Surrey, the Wales Veterinary Science Centre, University of Bristol, and Scotland's SRUC Veterinary Services at St Boswells.
Through this network, APHA offers post mortem examinations and diagnostic testing, as well as advice and support, to veterinary surgeons in practice to diagnose, control and prevent disease in farm animals.
Wildlife surveillance, including for Trichinella in wildlife and Echinococcus multilocularis in red foxes, is undertaken at APHA Sand Hutton, which is the UK National Reference Laboratory (NRL) for both Trichinella and Echinococcus.
National network map
For location contact details, click on the map or scroll down the page.
To find your nearest post mortem centre, you can also use the postcode search tool. Please note this should be the postcode of the farm from where the animal is to be submitted and not the practice.
Some livestock owners are entitled to free carcase collection.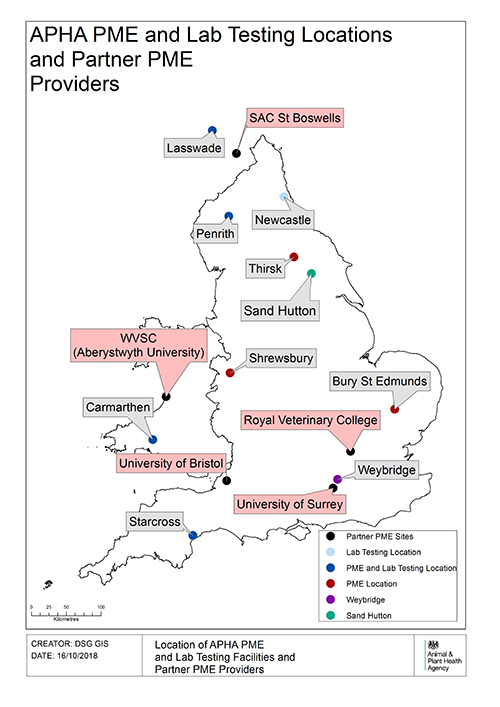 APHA Veterinary Investigation Centres
Location

Laboratory testing

PM examinations

NO

YES

YES

YES

YES

YES
(avian only)

YES

NO

YES

YES

YES (parasitology only)

NO

NO

YES

YES

YES

NO

YES

YES

NO
Back to top
Bury St Edmunds
Email: BurySt.Edmunds@apha.gov.uk
Telephone: 03000 600018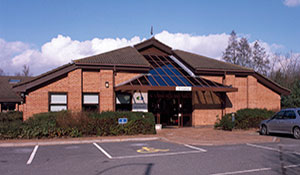 APHA Veterinary Investigation Centre
Rougham Hill
Bury St Edmunds
Suffolk 
IP33 2RX

Carmarthen
Email: Carmarthen@apha.gov.uk
Telephone: 03000 600016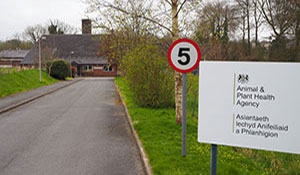 APHA Veterinary Investigation Centre
Job's Well Road
Johnstown
Carmarthen
Carmarthenshire
SA31 3EZ

Lasswade
Email: RLLasswade@apha.gov.uk
Telephone: 03000 600010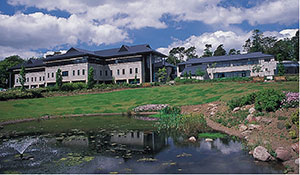 APHA Lasswade
Pentlands Science Park
Bush Loan
Penicuik
Midlothian
EH26 0PZ

Back to top
Newcastle
Email: Newcastle@apha.gov.uk
Telephone: 0300 303 8269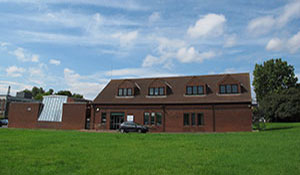 APHA Veterinary Investigation Centre
Whitley Road
Longbenton
Newcastle upon Tyne
NE12 9SE
Penrith
Email: Penrith@apha.gov.uk
Telephone: 03000 600012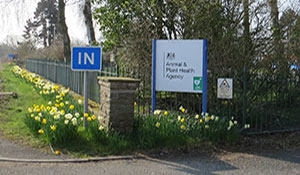 APHA Veterinary Investigation Centre
Merrythought
Calthwaite
Penrith
Cumbria
CA11 9RR

Sand Hutton
Email: nwmc@apha.gov.uk
Telephone: +44(0) 208 026 2492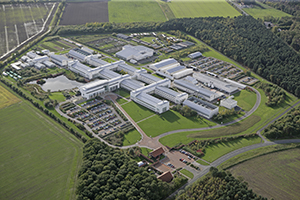 APHA Sand Hutton
National Agri-Food Innovation Campus
Sand Hutton
York
YO41 1LZ
Back to top
Shrewsbury
Email: RLShrewsbury@apha.gov.uk
Telephone: 03000 600023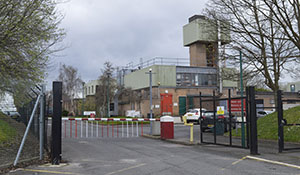 APHA Veterinary Investigation Centre
Kendal Road
Harlscott
Shrewsbury
Shropshire
SY1 4HD
Back to top
Starcross
Email: Starcross@apha.gov.uk
Telephone: 03000 600020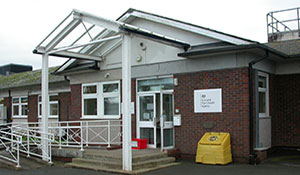 APHA Veterinary Investigation Centre
Staplake Mount
Starcross
Exeter
EX6 8PE

Thirsk
Email: Thirsk@apha.gov.uk
Telephone: 03000 600098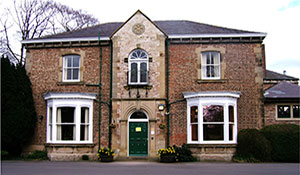 APHA Veterinary Investigation Centre
West House
Station Road
Thirsk
North Yorkshire       
YO7 1PZ

Weybridge
Email: lab.services@apha.gov.uk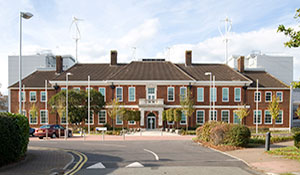 Telephone:
General enquiries: 03000 600022
Avian Virology: 0208 225 7671
Rabies Tests (Pet Travel Scheme serology): 0208 415 2280
Rabies Tests (non-Pet Travel Scheme tests): 0208 415 2250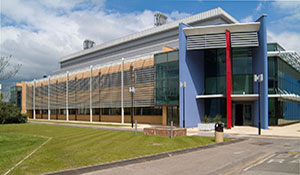 The Sample Reception Area
APHA Weybridge
New Haw
Addlestone
Surrey       
KT15 3NB

Back to top
---
Partner post mortem providers
University of Surrey
Email: vetpath@surrey.ac.uk
Telephone: 01483 689823
Veterinary Pathology Centre
School of Veterinary Medicine
Francis Crick Road
University of Surrey
Guildford
GU2 7AQ
Google map link
SRUC Veterinary Services
Email: VCStBoswells@sac.gov.uk
Telephone: 01835 822456
St Boswells Disease Surveillance Centre
Greycrook
St Boswells
Roxburghshire
TD6 0EQ
Royal Veterinary College
Email: fapd@rvc.ac.uk
Telephone: 01707 666630
Mobile: 07793801684

Farm Animal Pathology and Diagnostics
PPB (Pathology and Pathogen Biology)
Hawkshead Lane
North Mymms
Herts
AL9 7TA

Aberystwyth WVSC
Email: enquiries@wvsc.wales
Telephone: 01970 612374
Website:
English version - www.wvsc.wales
Welsh version - www.cmc.cymru
Aberystwyth WVSC
Wales Veterinary Science Centre
Buarth Road
Aberystwyth
Ceredigion
SY23 1ND
University of Bristol
Email: pmservices@bristol.ac.uk
Telephone: 0117 428 4767
Web site : https://www.bristol.ac.uk/
Farm Animal Post Mortem Services
Bristol Veterinary School
Langford House
Langford
Bristol
BS40 5DU
Back to top