Small animal disease surveillance
Small Animal Expert Group Veterinary Lead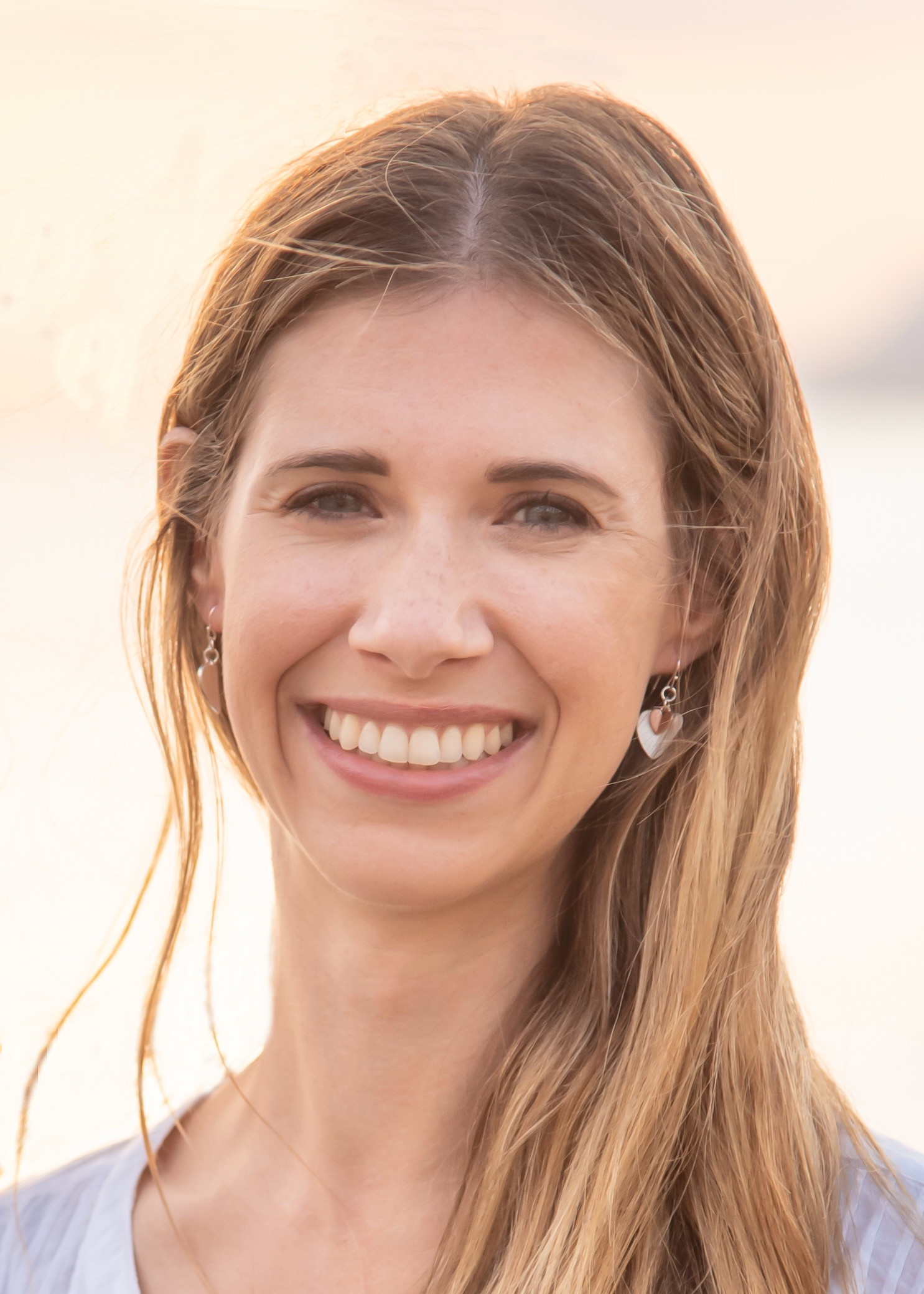 The Small Animal Expert Group (SAEG) veterinary lead is Elizabeth Bruno-McClung (07823 537373).
The SAEG was first established in early 2022, with the first meeting of the group held in January.

The shared environment and closeness families have with their pets means that diseases of these species are not only animal health and welfare issues, but also potential public health risks.
The SAEG works collaboratively to gather, analyse, and share information on small animal health surveillance. Potential threats in all pets are covered, including exotics.
SAEG members
To support the SAEG veterinary lead, the group has representation from within APHA, including the One Health Team and the Surveillance, Epidemiology and Data Analysis team.
SAEG non-APHA members include representatives from:
Small animal surveillance
The routine use of computer systems to record clinical records during small animal consultations provides an opportunity to rapidly collect and collate large volumes of clinical records for disease surveillance.
The Small Animal Veterinary Surveillance Network (SAVSNET) is a project based at the University of Liverpool that collects clinical records in real-time from participating veterinary practices and collects diagnostic test results from commercial veterinary diagnostic laboratories.
VetCompass, an epidemiological and surveillance programme at the Royal Veterinary College, London, collaborates with over 30% of UK veterinary clinics to share and explore anonymised clinical records across small animal, equine and farm animal species for research that extends the evidence base supporting improved animal health and welfare.

The data collated by both projects is being used for surveillance and research and both groups are represented on the SAEG. 
Surveillance for exotic worms and worm like parasites
APHA will carry out free of charge, morphological identification of suspected cases of Thelazia callipaeda, Dirofilaria repens and Linguatula serrata seen in practice.
APHA and ESCCAP UK & Ireland are collaborating to encourage diagnosis and reporting of these parasites and to map the distribution of cases being recorded in the UK. This will help to inform their distribution and prevalence in UK dogs, as well as helping to identify where autochthonous transmission may be occurring.
Instructions for submission and the accompanying questionnaire can be found at http://apha.defra.gov.uk/documents/surveillance/forms/form-surveillance-for-exotic-worms.pdf.
Disease Information
For information relating to Brucella canis, please go to Disease Information and select the documents for Brucella canis.