Biological reagents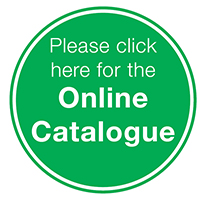 APHA Scientific offers a wide range of specialist biological reagents and diagnostic kits for effective and reliable laboratory testing. They are available for sale to the animal health industry and veterinary diagnostic laboratories worldwide. The agency has over 100 years experience in the diagnosis and control of diseases of farm livestock and other animals.
Click here to search our online catalogue
Our products benefit from:
Extensive expertise
Our scientists have a unique breadth of veterinary and scientific expertise and a comprehensive knowledge of animal and zoonotic diseases. Many of the reagents and products available are used by national and international reference laboratories.
Excellent specialist facilities
The reagents are manufactured in a dedicated reagent production unit certified to ISO9001. In addition there are 'state of the art' high disease containment facilities for the production of specialist reagents.
A comprehensive and quality delivery service
Our reagents are available either from our network of distributors covering Europe, the Middle East and Asia or direct from APHA Scientific for other areas.
Diagnostic reagents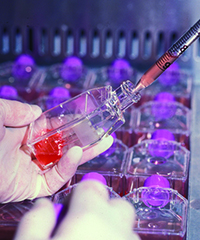 Monoclonal antibodies
Salmonella agglutination typing antisera
APHA Scientific produces an extensive range of antisera for in-vitro diagnostic use including a full panel of;
polyvalent & monovalent somatic antisera
polyvalent & monovalent flagella antisera
available from our exclusive distributor PRO-LAB DIAGNOSTICS. Please visit www.pro-lab.com for further details or place an order.
To discuss your requirements please contact our Customer Services Team
Tel:  +44 (0)3000 600001
Email: salesdesk@apha.gov.uk
Page last modified: 24 May, 2023