News
APHA Scientific attends and sponsors WAVLD 2017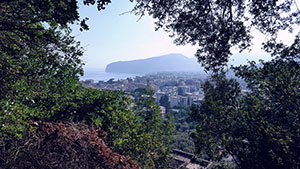 The 18th World Association of Veterinary Laboratory Diagnosticians (WAVLD) congress 2017 took place in Sorrento Italy on the 7 to 10 June 2017. The congress takes place every two years and APHA Scientific was a proud sponsor of the event.
This event is a fantastic opportunity for our team to meet with you, exchange views and knowledge. As always WAVLD was a busy event with lots of exciting developments.

As you can see from the images Sorrento made a wonderful destination, but the beautiful surroundings did not stop you from coming to say hello to our team on the stand.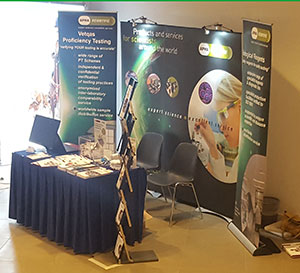 Thank you to everyone that took part in our parasitology competition. We gave delegates the chance to examine a series of slides, to see if they could recognise the type and species of the various parasites. The competition proved to be a challenge for some. But we are pleased to congratulate Jim Klaassen who had the most correct answers and won himself a Samsung Tablet.
Page last modified: 17 August, 2017